OTTOMATA is an experiential design studio specialized in new technologies.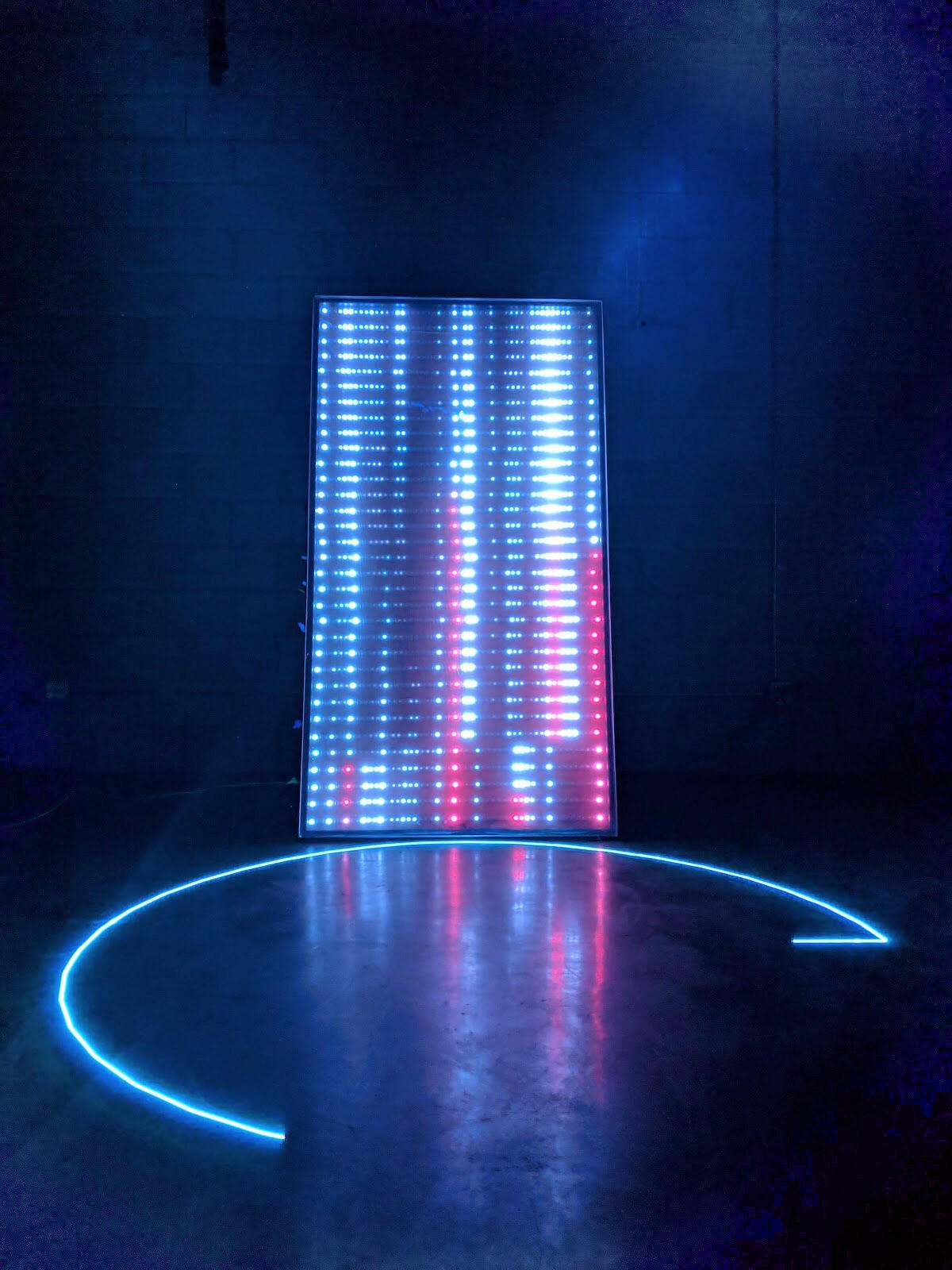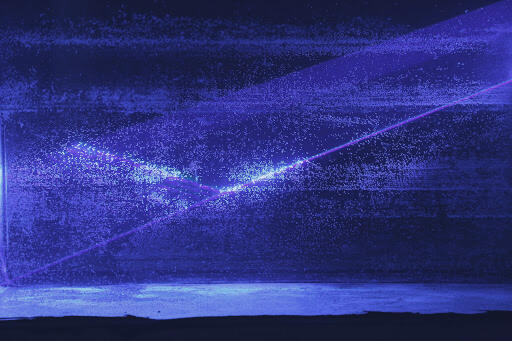 Ottomata is an experiential design studio specialised in the conception of interactive installations and immersive journeys without the need for wearable tech.
Nowadays, we often hear the word immersion being used in the domain and it is often associated with the world of virtual reality. Us, Ottomata, we try to get away from this device. We work in the public space and try to combine multiple technologies in order to create collaborative and collective experiences for our audiences.
By combining architectural mapping, laser projectors, holographic systems and motion tracking technologies, we are able to create interactive installations in which the human is at the center. All these collective experiences help us push our vision even further and ultimately, bring back people in the present moment.
Ottomata developed and created multiple interactive installations and immersive journeys in different locations around the world.
Montreal, Tokyo, New York, Arizona, Texas, London, Manchester, Dubai, Aix-en-Provence and Paris.
Since our foundation, numerous enterprises entrusted us for their experiential design needs.
Some of these projects received Grafika Awards in 2019 : the Self-promotion 2019 award as well as the Website/digital design 2019 award which we share with Baillat Studio.
Bacardi Japan, Bombay Sapphire, Connect & Go, Float4, SEPAQ, Montreal Museum of Fine Arts and the Montreal Science Centre